paola bagna is an architecture and design practice based in
berlin and empuriabrava.
biography & motivations
Originally from the Catalan village of Empuriabrava, Paola Bagna studied Architecture at Escola Tècnica Superior d'Arquitectura in Barcelona and Technische Universität in Berlin.
With over 14 years of professional experience working for both award-winning offices and through her own company, formerly 'spamroom', she has developed private residential and commercial design projects in London, Berlin, Barcelona, Paris and Abidjan.
Paola Bagna has a particular interest in transforming existing places of any size.
Her projects seek beauty through simplicity, functionality and detailing, allowing the users to engage with the space. The dialog and exchange with the client is key to defining and personalizing each project.
Her design competences and the adaptation to other building environments have been also fostered and strengthened by some years leading design and construction projects on the African continent.
Speaking five languages fluently, she is always open to new design challenges, projects and collaborations worldwide.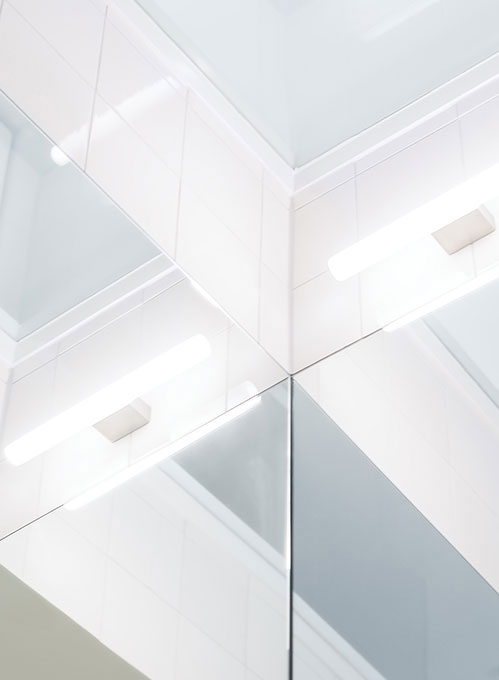 projects
press

other